I'm waiting for a miracle in two hours. Nevertheless I rather skeptic.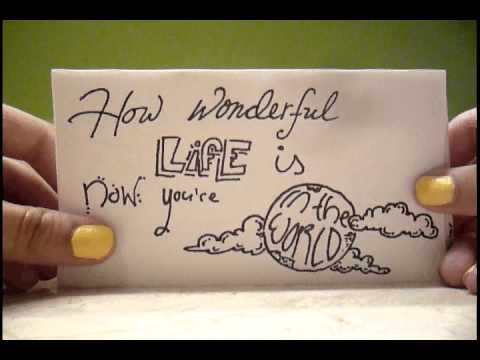 Let it be. Anything happen in life, it will always...
I will always try to bear in mind that this life is not trying to teach you to be material. For everything you spent, you should be afford to lose it when it possibly happened. The recent incident occurring to me in sequential manner is not to be taken negatively. Maybe it happened to teach me lessons to be much better in the future. What God has given me so far is not even a comparison to what...
"You are my last resort to the source of happiness"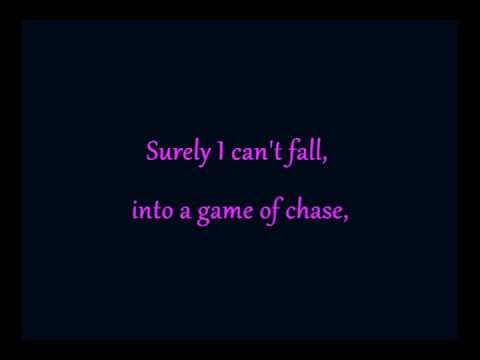 "Everything could always have been better, but now I am grateful for what I have..."
"We've had a nice run together, but I'm glad that we stopped."
– Me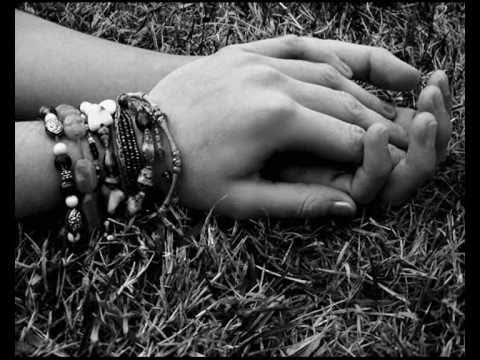 The Search of Perfection is an Absurd Action
But that's what life is, isn't it? A total absurdity.
"My ambition is handicapped by laziness."
– Charles Bukowski (via imfantasyparade)
"I can't go back to yesterday - because I was a different person then."
– Lewis Carroll (via quote-book)
4 tags
5 tags
3 tags